How to make kids love vegetables (and fussy adults too!
So many people who follow healthy eating plans struggle to get their whole family eating the same meals as them. This is usually because of members of the family, particularly young children, not wanting many vegetables. Here are some tips to make vegetables for kids more fun
Adults can also get bored with the same vegetables and lose interest easily. I thought I would share some hints and tips on how to make your vegetables more interesting. Also, pop and see if any of my recipes help,
Jump to:
Why make vegetables for kids?
Everyone needs the nutrients in vegetables and fruit, these suggestions are not just for kids but for adults who don't like vegetables too.
If children are encouraged from a young age to eat and love vegetables then there is no reason that they wouldn't continue to eat them as adults.
Why you need vegetables to lose weight
Everyone knows vegetables are good for you, don't they? From being a young child you are told to eat your veggies to grow big and strong!
If you follow the Slimming World diet you will instantly know what I am talking about when I say speed vegetables. On other plans, it could be considered a free extra or just classed as non-starchy vegetables.
Whatever it is referred to you need to eat veggies to lose weight, on the whole, because they are healthy and filling for very few calories! You can try swapping things like potatoes for butternut squash and add fried onions or mushrooms to other meals.
Check out my ready-made meal plans to help you along the way with lots of my delicious healthy recipes perfect for any diet, weight loss plan or just a healthy lifestyle!
Remember to keep a check on the vitamins and minerals you consume and ensure you are eating a healthy amount of everything including calcium, vitamin c, iron, vitamin d, vitamin b12 and fibre as well as eating plenty of vegetables and fruit!
How many vegetables should I eat?
Most healthy diets and weight loss plans encourage you to eat lots of fruit and vegetables. Slimming World for example advises you to ensure that ⅓ of every meal is made up of speed foods. Other than possibly for breakfast this is likely to be vegetables! Even if you do not follow Slimming World this is still great advice for healthy living. Other plans suggest different methods of deciding on the food on your plate but all diets I have seen include a large number of vegetables.
The best vegetables are those that have a low-calorie density. Slimming World call these speed foods, other diets say non-starchy vegetables or other similar phrases. Basically, we are talking about the healthier vegetables – potatoes don't count but butternut squash is much healthier for example!
This means if you eat 100g of spinach, for example, it is just 23 calories and obviously, 100g of anything would fill you up significantly. On the other hand, 100g of crisps, which would be just as filling, is around 536 calories!
What nutrients are in vegetables?
Whether you follow Slimming World, Weight Watchers, Noom, or any other diet, adding vegetables to your meal not only adds vitamin C and all the other nutrients that vegetables contain but will also help you lead a more balanced healthy lifestyle and potentially lose weight!
Many vegetables are also high in B vitamins, vitamin A, iron and other nutrients.
Don't forget too that vegetables are high in fibre and as such you are less likely to get constipation and need my constipation tips!
Are frozen or canned vegetables healthy?
As long as they are not cooked or canned in any oil etc, frozen or canned vegetables have roughly the same nutritional value as fresh vegetables and are a great way to save money and time.
If you buy vegetables that have been reduced at the end of the day you can always freeze them to use in a recipe in the future.
Spiralized vegetables for kids
Instead of normal pasta try courgette, butternut squash or carrot, you might love it. If you don't try you won't know! I love butternut squash spiralised and raw in a salad!
Most supermarkets have a variety of spiralised vegetables now so you don't necessarily have to do it yourself at home!
Roast vegetables
Have you tried roasted beetroot? It tastes so different from pickled beetroot and is lovely sprinkled with a little paprika!
Other vegetables can taste so different roasted too. Try half a red onion roasted with rosemary and roast potatoes, absolutely delicious!
Two recipes using roasted vegetables you might enjoy are Roasted Mediterranean vegetables in a balsamic tomato sauce and roasted vegetable salad.
Mash
You don't just have to mash potatoes, other veg like swede, carrot, parsnip and butternut squash can be lovely mashed too. If you are not sure try just adding a little to your normal mashed potato and see what you think.
If you hate standing for ages mashing potatoes then you should consider a Masha, it is an electric potato masher, we have one I love it.
Chips
Potatoes aren't the only vegetable you can make into chips, swede, parsnip and carrot all make lovely chips but my favourite is definitely butternut squash.
Butternut squash chips are not as crispy but they are yummy all the same! Some supermarkets sell butternut squash waffles if you want to buy something ready-made!
Check out my chip making guide.
Add a Sauce
Once you pour a sauce over vegetables they taste so different. How about making a gravy or a tomato-based sauce?
Some of our favourites are Mediterranean Vegetables in a Balsamic Tomato Sauce and Onion Gravy.
Puree into a Sauce or soup
Instead of eating the vegetables whole how about making them into a sauce or a soup. The onion gravy I make (recipe here) is full of onions yet a child having it on sausage and mash wouldn't necessarily know that! I love butternut squash and red pepper soup.
I also love making a BBQ Sauce that is full of vegetables too, the recipe I make (here) is for a chunky sauce but there is nothing stopping you from blending it down if you prefer.
Blending them in passata with herbs helps too as this can make a Bolognese type sauce that fussy eaters or children won't know is full of vitamins! A great way of doing these vegetables for kids in their favourite bolognese meal.
If you are making a curry then my mushy pea curry recipe can easily be blended down to make a smooth sauce.
Stir fry
Some vegetables taste so different stir-fried and putting lots of vegetables in a stir fry can really be an easy way to get lots of vegetables into a meal.
Ben used to love making "Rainbow Stir Fry" which essentially was a stir fry where he put lots of different colours of the rainbow into it. He enjoyed that he could cut his favourites into various shapes and sizes. It made him so much more likely to eat it!
Stir fry made like this is a great way of doing vegetables for kids with their favourite meats or vegetarian alternatives and lots of colourful vegetables!
If you are looking for an easy stir fry sauce try adding some diet orangeade and a little passata to make a sweet and sour sauce, just cook the vegetables in that for about ten minutes and you have vegetables in an easy sweet and sour sauce!
Cauliflower Rice
Some people say they really don't like this which of course is fine, but how about mixing it half and half with your normal rice and trying that?
I make a lovely cauliflower Pilau rice which is all vegetables but so tasty because you are adding the pilau rice seasoning. It could be made using normal rice if you prefer to and still adds a few extra vegetables.
Other ways of making vegetables more fun
However you make your vegetables more fun you can always add flavours to give them a different taste, we often use the Schwartz seasonings but many supermarkets do their own. Adding a fajita seasoning to them, for example, can give them a totally different taste in a really easy sprinkle!
There are so many different things you could try, even just a little sprinkle of garlic granules?
You can find all of my butternut squash tips and recipes to help you.
Don't forget to try and add vegetables to every meal including a BBQ.
Etsy weight loss buys
If you are like me and like buying fun new items to motivate your weight loss, then here are my favourites.
Etsy is great for kitchen and weight loss goodies. I could spend hours browsing there.
There are so many great food diaries too so you can record your meal plans and track your weight loss to keep a record of the good and bad weeks.
Click the photos to have a look for yourself.
Other articles you may find helpful
Tips and tricks with garlic to use it best and How to use garlic granules
Health benefits of mushrooms and how to use dried mushrooms
Weeds and the benefits they can have
Vegetable side dishes to make in advance
A simple sweet and sticky marinade recipe and making stir fry with Geetas sauces
Homemade salad dressing recipes
Spice blends to give your food a personality and 5 spice blends
UK cooking skills – what can the average person do?
Weight loss Guides
I have a lot of Unofficial Slimming World guides and weight loss information along with support if you want to exercise for weight loss including if you have a condition like fibromyalgia.
Have a good look around and see how I can help you achieve your weight loss goals. Request my free resources to get you started too!
Here are some quick jump buttons to help you find my most popular Slimming World guides (all unofficial) and be sure to check out all my healthy recipes too.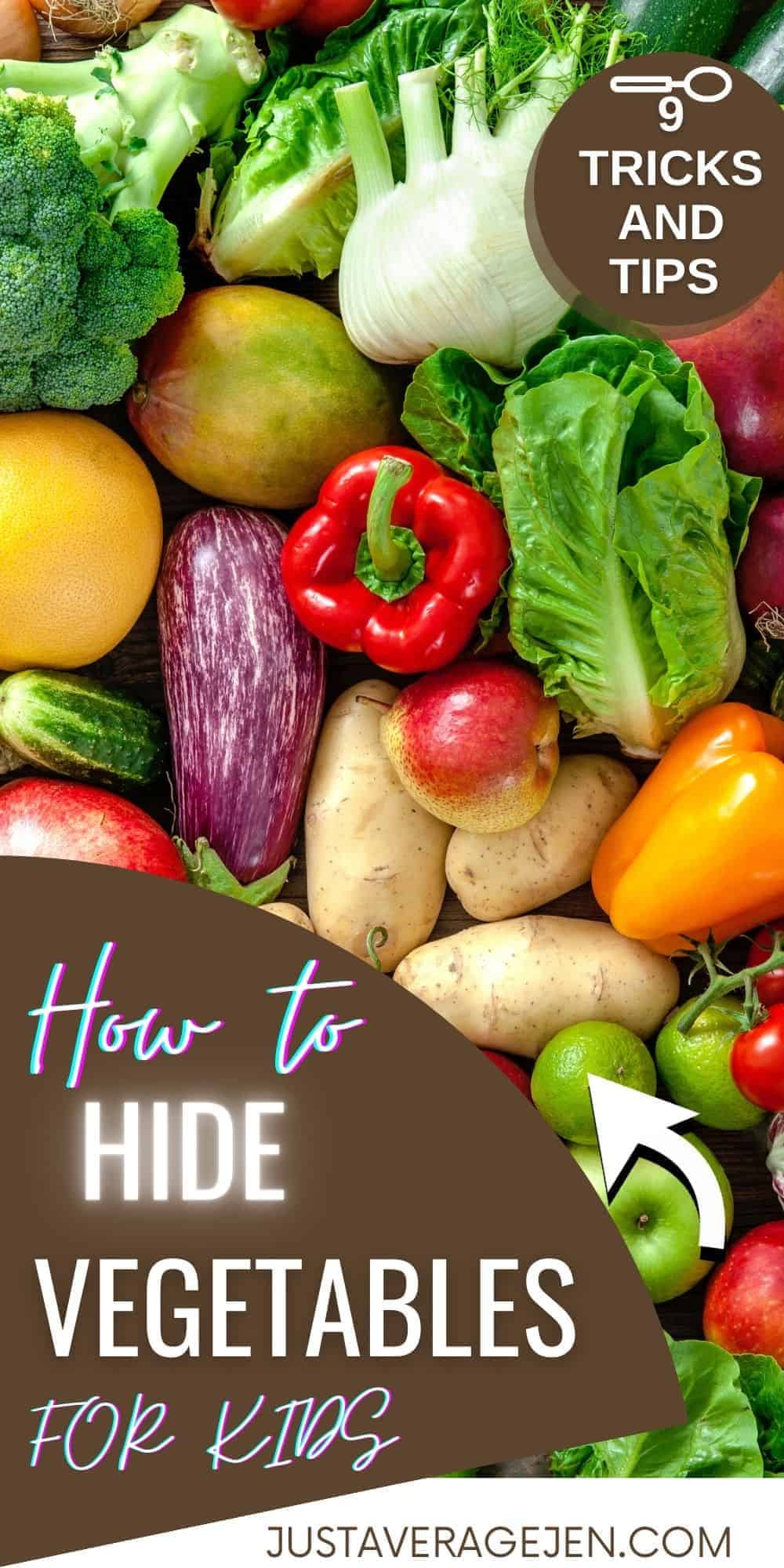 My amazing freebies
I know how hard it can sometimes be to stick to a plan and follow a new routine. Planning is key so here are some weight loss resources that should really help you with that.