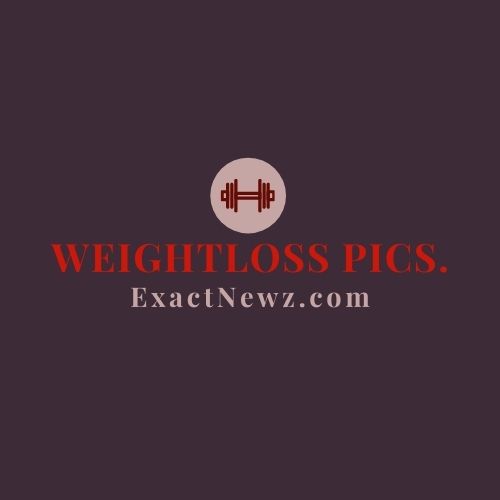 Welcome to https://weightloss.exactnewz.com/ – If you continue to browse and use this website you acknowledged and are bound to the following terms and conditions of use, which together with our privacy policy govern WEIGHTLOSS PICS' relationship with you concerning this website.
In these terms, we, our, and us refer to the website as 'WEIGHTLOSS PICS.'
WEIGHTLOSS PICS reserves the right to terminate and suspend your access to this website at any time, with or without explanation or notice, if we believe that you are violating the Terms in any way.
All users of our site are subject to the following terms of use:
The contents of the page of the site are for your general information and use only. It might be changed at any time without prior notice.
Neither we nor any third parties provide or agree to any warranty or guarantee for the accuracies, performance, timeliness, completeness, or suitability of the materials and information found or offered on this website for any particular purpose.
You agree that such information and materials may contain inaccuracies and errors. And we will not be held liable for any such inaccuracies and errors to the fullest extent permitted by international and local law.
Your use of any information and contents on the website is entirely at your own risk, and we shall not be liable for it. It is your responsibility to ensure that any services, products, and information available through this website meet your specifications or are in line with your requirements and expectation.
This site contains material, information, product, and contents that are owned or licensed to us. These material, news, content, and product include, but are not limited to, compiled materials, site logo, articles, design, layout, affiliate links, looks, site appearance, and graphics.
Reproduction of any material, content, articles, etc. is prohibited other than in line with copyright procedure and usage, which is part of these terms and conditions.
All trademarks used in our site, which are not the property of, or licensed to us are acknowledged on the site.
Unauthorized use of this website and its materials may give rise to a claim for damages or a criminal offense that can be suited in court.
From time to time, the site may include links to other sites, and these links are for your convenience in assisting with further and additional information. It does not signify that we endorse or guarantee the website(s), and we will not be responsible for the materials of the linked website(s).
Any claim relating to WEIGHTLOSS PICS' website shall be governed by the laws of the Federal Republic of Nigeria. We may update these terms of use for this website at any time without notice.
By using our site, you agree to abide by the current version of these Terms and Conditions of Use.