Slimming World sausage casserole slow cooker recipe
I love a Slimming World sausage casserole and even better when it is a sausage casserole slow cooker recipe I can leave in to cook while I am busy! This in my opinion is the perfect sausage casserole recipe!
Jump to:
What makes a good sausage casserole?
A great sausage casserole is filling, full of flavour and easy to make. In my opinion, this recipe is all three. A filling recipe for those cold winter evenings when you make a Slimming World sausage casserole slow cooker recipe so it is hot ready for when you get home.
Slow cookers are amazing for family meals when everyone is busy and all want to eat at different times. What do you make for the family in your slow cooker?
It is perfect to make such a huge variety of meals from curry to casserole and even fudge! Check out my slow cooker article full of lots of recipes.
Slimming World Slow Cooker Tips
Before you start to think about recipes with your slow cooker here are a few tips which may help.
If you find your meal is a bit watery take the lid off the slow cooker and turn it up high for half an hour this can help evaporate some of the water.
Using Slow cooker liners can save washing up if you are making something that often sticks. These are the ones I use.
Remember that nothing evaporates so you may need less liquid than in other recipes eg on the hob.
Get the best size slow cooker for your family there are lots of great ones on Amazon with many under £30 for a good brand and good size!
The importance of adding vegetables to your meals
If you follow Slimming World then you will know many vegetables are referred to as speed foods.
Vegetables are low in calories compared to their density. This essentially means that they fill you up for very few calories.
The more vegetables you have in a meal either as a side dish or mixed in with the meal itself the lower-calorie the meal tends to be. A filling but low-calorie meal is perfect for weight loss.
All my recipes including this sausage casserole include vegetables where possible but do feel free to add more as an accompaniment when you can.
Always choose vegetables that you enjoy because otherwise you will begrudge eating them and are more likely to before long stop cooking them at all.
Trying vegetables cooked differently or with herbs and spices can make them a little more exciting too.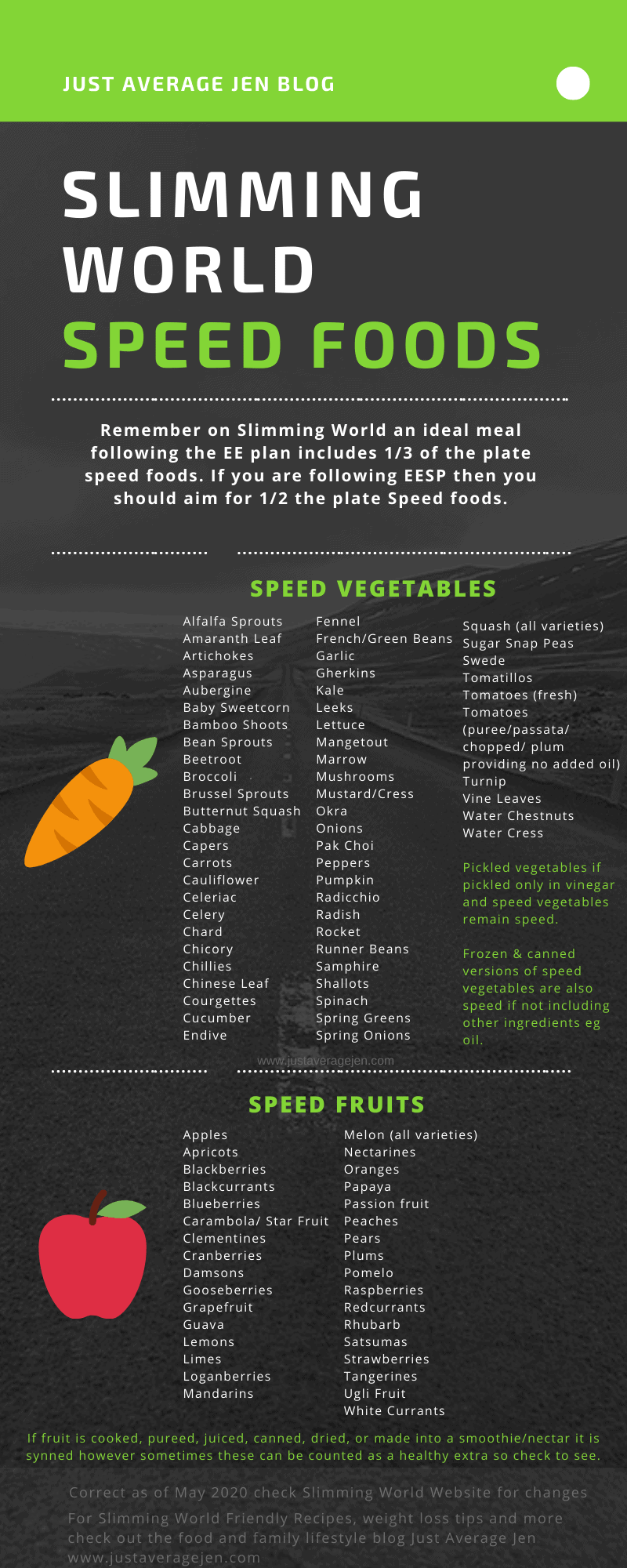 I try to ensure all of the recipes I make are accessible for everyone. By this, I mean that they do not use obscure hard to find ingredients.
I also believe that recipes should use as few ingredients as possible and avoid expensive ingredients.
We would all much rather spend money on holidays than expensive ingredients wouldn't we?
Buying herbs and spices in bulk is something I really recommend. It can save a lot of money in the long term but also mean you never run out!
I find putting them on Amazon subscribe and save can help too!
Shopping around or using a comparison app to see which shops have offers on your usual products. It can make a big difference to your weekly shopping bill if the sausages you use in the sausage casserole are on offer for example.
Additionally don't forget to check out the yellow sticker reductions and freeze what you can.
Frozen vegetables are nutritionally just as good as fresh usually so do keep an eye for those too to save money. They are often not as good in the slow cooker though as can go mushy so bear that in mind.
Do you have any particular frozen vegetables you love? Do share them with me it is always nice to hear people's recommendations.
More recipes you may enjoy
Here are lots more slow cooker recipes you can try if you have enjoyed this Slimming World sausage casserole slow cooker.
If you would like more chicken recipes to add to your meal plan then how about checking my chicken recipes guide including meals like Moroccan chicken casserole.
For the best sausages to use on Slimming World check my Slimming World low syn sausages guide for lots of tasty ideas.
Which meal do you struggle with ideas for on Slimming World? I have lists of breakfast ideas and lunch ideas if that helps you. I have guides for chicken recipes, mince recipes and even lists of just perfect family recipes.
This is a great budget meal to make on Slimming World, you can find lots more here.
Weight loss Guides
I have a lot of Unofficial Slimming World and weight loss information along with support if you want to exercise for weight loss including if you have a condition like fibromyalgia.
Have a good look around and see how I can help you achieve your weight loss goals. Request my free resources to get you started too!
Here are some quick jump buttons to help you find my most popular Slimming World guides (all unofficial) and be sure to check out all my Slimming World friendly recipes too.
Check out frequently asked syn values here.
Print
Recipe
clock iconcutlery iconflag iconfolder iconinstagram iconpinterest iconfacebook iconprint iconsquares iconheart iconheart solid icon
Sausage casserole Slimming World Syn free recipe
Author:

JustAverageJen

Prep Time:

10 Minutes

Cook Time:

4 Hours

Total Time:

4 hours 10 minutes

Yield:

4

People

1

x

Category:

Main meal

Method:

Slow cooker

Cuisine:

Slimming World

Diet:

Low Fat
---
Description
Tasty easy slow cooker sausage casserole that all the family will enjoy
---
---
Instructions
If you are making the casserole with different sausages, eg because I am vegetarian or people have different preferences then the sausages will need to be cooked separately and added in to each portion at the end.
Place all ingredients in the slow cooker and stir well.
Cook on high for 4 hours or low for 7-8 hours.
---
---
Keywords: Slimming World, sausages, casserole, syn free,
Recipe Card powered by
Pin This!
My amazing freebies
I know how hard it can sometimes be to stick to a plan and follow a new routine. Planning is key so here are some weight loss resources that should really help you with that.