transformation side-by-side inspired me to post one. And damn, I'm calling this…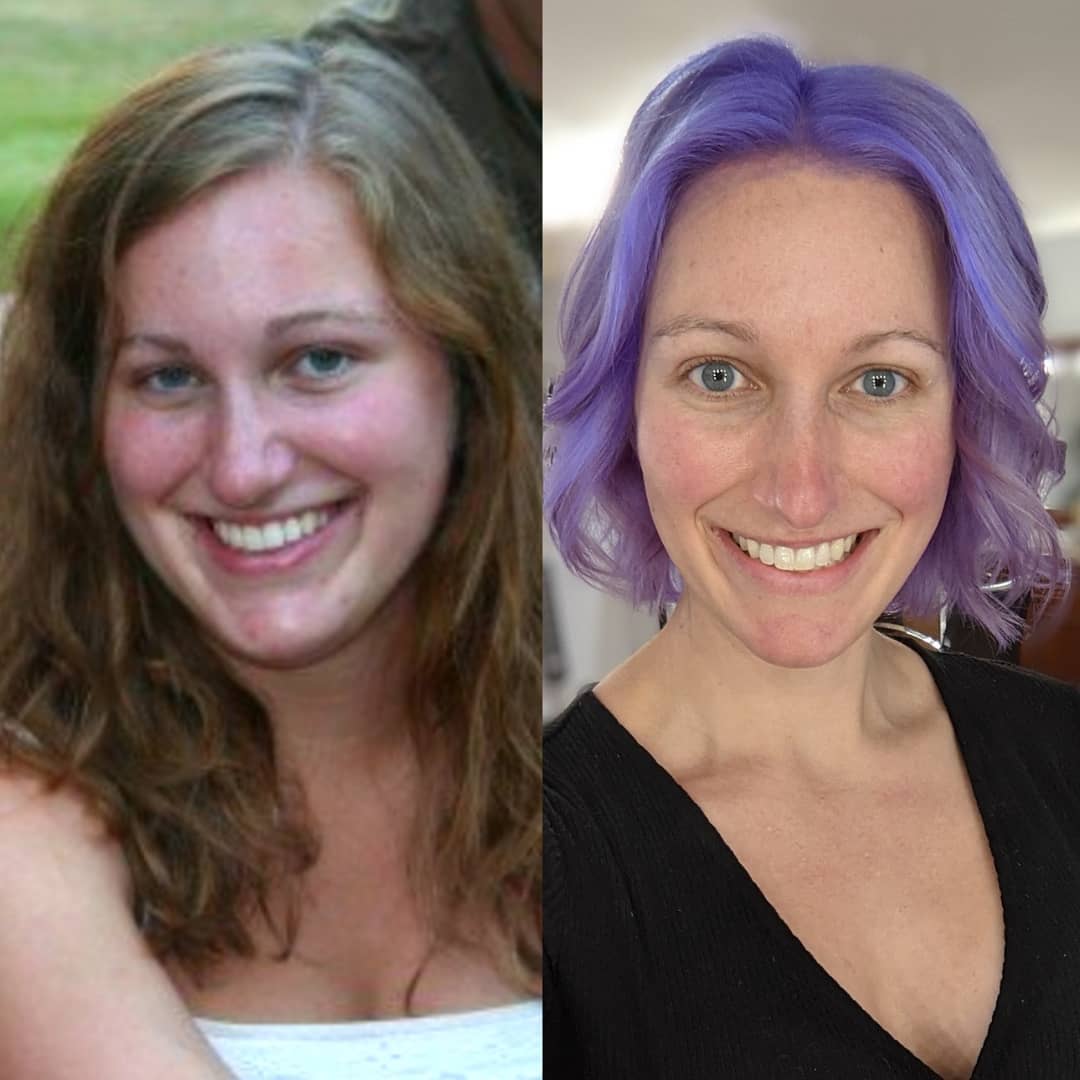 @unclebobbyjr's transformation side-by-side inspired me to post one. And damn, I'm calling this a glow up! ✨
2007 👉 I was trying to eat "healthy" but didn't really know what that meant. I would binge eat, feel horrible about myself then starve myself the next day to "make up for it."
2021 👉 I eat a balance of carbs, fat and protein and I enjoy pizza, mac n cheese, ice cream and other goodies without guilt or trying to burn it off in the gym. I don't jump on fad diets like Keto, cleanses, low carb or the like. Also, my mental health around food has drastically changed for the better.
I'm proud of what I've accomplished and even more proud that as a nutrition coach, I'm helping others reach their goals. 💪
You can read more about my weight loss journey and tracking macros at getgrittynutrition.com or hit the link in my bio.