Our Family Trip To Austin Texas
Earlier this November, my family and I went to Austin Texas. It was exciting for me and my girls to be in Texas for the very first time! This post is all about our family trip to Austin, Texas, including the things we did and the foods we ate. P.S. I went there for the food.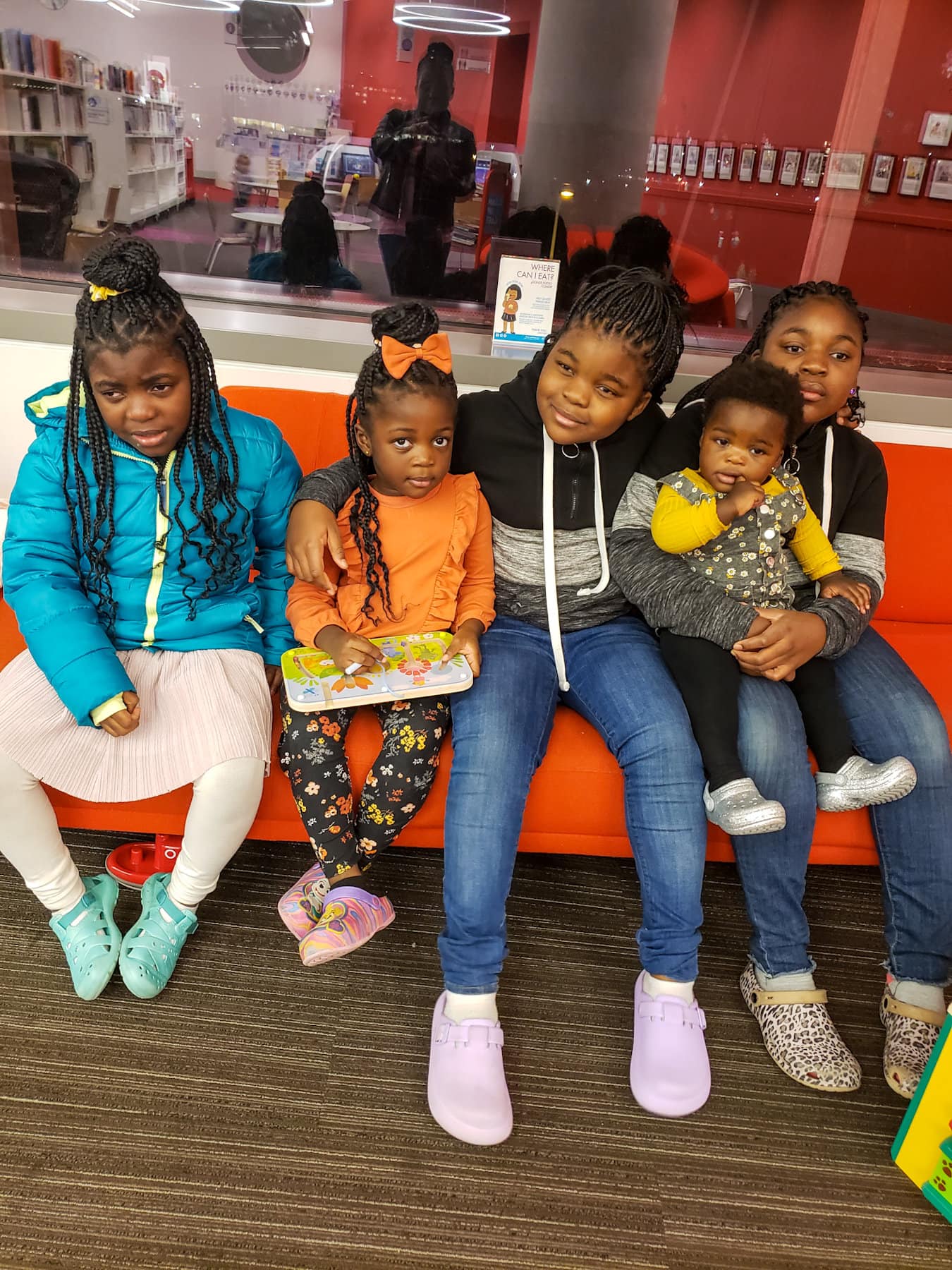 Hi friends! Hope you all had an amazing Thanksgiving weekend! Did you make any of my recipes for Thanksgiving? I wanted to share with you about our family trip to Austin Texas 2 weeks ago.
We are so thankful to have traveled a couple of times this year. It has always been our goal to travel widely with our family. This year, our plans started coming to fruition as we took a family trip to Nashville Tennessee and we had a family vacation at Lake Havasu, Arizona.