Unofficial Slimming World SP plan guide & recipes
This website is in no way affiliated with Slimming World and no contributors have been trained by them or worked for them. It is the reader's responsibility to check syn values and allowances themselves as on the Slimming World website as these are approximate.
If you follow Slimming World then you are likely to know about the Slimming World SP plan. It is a short term plan designed to help you lose weight a little quicker than the standard EE plan. Essentially it is a low carbohydrates plan which I talk about in more detail in this Unofficial Slimming World SP guide.
Many people follow low carb weight loss plans as it is widely believed and found by many that reducing carbs can help accelerate weight loss.
Jump to:
What is this all about?
Of course like anything it is all about moderation and being sensible because lets face it if you ate high fat and high sugar but low carb foods the chances of you losing weight are limited.
So with this in mind, I thought I would share with you some of my favourite low carb swaps. These are perfect for anyone on a low carb weight loss plan or following the Slimming World SP plan.
The principle of the Slimming World SP plan is that half your plate is protein foods and the other half is speed foods. Speed foods are many fruit and vegetables such as carrots, apples, butternut squash, mushrooms, swede, and many more. Protein foods are predominantly meat and meat substitutes along with beans and eggs.
Slimming World SP guide to Speed foods
My favourite speed foods are butternut squash, carrots, tomatoes, mushrooms, onions, swede, peppers, melon, raspberries, strawberries, blackberries, broccoli, cauliflower, just to name a few!
Check out a full list of speed foods here.
My favourite Protein foods:
As a vegetarian, I don't eat meat and fish which of course are classed as protein foods. I do still enjoy many protein foods such as eggs, quark, Quorn pieces, Quorn fillets, Quorn mince, beans, chick peas, and tofu.
Check all the lowest syn sausages and both meat and vegetarian to keep you on plan though not all are suitable for the Slimming World SP plan so do check the Slimming World website.
Slimming World SP friendly Recipes
Salad.
Sausage casserole (as long as the sausages as suitable on SP).
Curry Loaf (perfect as a snack for in the fridge!).
Many Soups are SP suitable check out mine here and if they don't contain potato or pasta they mostly should be suitable.
Rosemary and red onion mini quiches (again great for in the fridge).
Mediterranean Vegetables in a Balsamic Tomato Sauce (great with omelette/chicken/Quorn breast).
Cauliflower and chicken fried rice
Sausage tray bake or Chicken tray bake as long as no potato is used.
Meals that I make low carb with a few Adaptions
Gardeners Pie – I have made this suitable for an SP day previously by swapping the mashed potatoes for mashed swede. Also swapping the parsnips for swede or extra carrots.
Lasagne – I have made this with butternut squash sheets before. I would say though whilst it is lovely it does change the taste completely so don't expect it to taste like a normal Lasagne!
Rice – When having rice as a side dish I enjoy cauliflower rice as an alternative. If you want to give it a bit more taste then making Cauliflower pilau rice is delicious. Another option is egg fried cauliflower rice which is also good.
Spaghetti can be swapped for spiralised butternut squash or courgette. Personally, I prefer butternut squash as find the courgette seems a bit slimy if you overcook it.
Chips can be made with swede, butternut squash or carrot if you still want something similar with a meal. All are lovely though none go as crispy as potato chips do.
Microwaving a whole swede and then digging out the centre is a lovely mashed potato substitute.
Unofficial Slimming World SP guide of low carb Tips
If you are buying cauliflower rice rather than making your own check the ingredients. Many are just cauliflower however I recently noticed the frozen one from Iceland that you microwave in individual bags includes oil and is 1.5 syns a bag!
If you worry about not being as full without carbs then don't panic, with plenty of speed foods and protein foods you will be fine.
If you have a very active job or exercise a lot be careful when trying an SP day as the energy you have can be different. You can also try the high protein keto diet which usually contains 60% fat, 35% protein, and 5% carbs which is great for your active lifestyle.
Find meals you enjoy and don't see it as a diet and restrictions or you will mentally make it harder for yourself.
Remember the Slimming World Plan is half and half of S and P foods, and no other foods (except syns and healthy extras) that will give you the best results. Or it's always helpful just to cut down a little on the carbs without doing a full SP day.
Smile and don't make it a chore because if it is you will soon give up and binge on something you shouldn't if you are anything like me!!
If you have enjoyed this post or found it helpful please do share it in Slimming World groups you are in to help others.
Check all the lowest syn sausages and both meat and vegetarian to keep you on plan!
Etsy weight loss buys
If you are like me and like buying fun new items to motivate your weight loss, then here are my favourites.
Etsy is great for kitchen and weight loss goodies. I could spend hours browsing there.
There are so many great food diaries too so you can record your meal plans and track your weight loss to keep a record of the good and bad weeks.
Click the photos to have a look for yourself.
Weight loss Guides
I have a lot of Unofficial Slimming World and weight loss information along with support if you want to exercise for weight loss including if you have a condition like fibromyalgia.
Have a good look around and see how I can help you achieve your weight loss goals. Request my free resources to get you started too!
Here are some quick jump buttons to help you find my most popular Slimming World guides (all unofficial) and be sure to check out all my Slimming World friendly recipes too.
Check out frequently asked syn values here.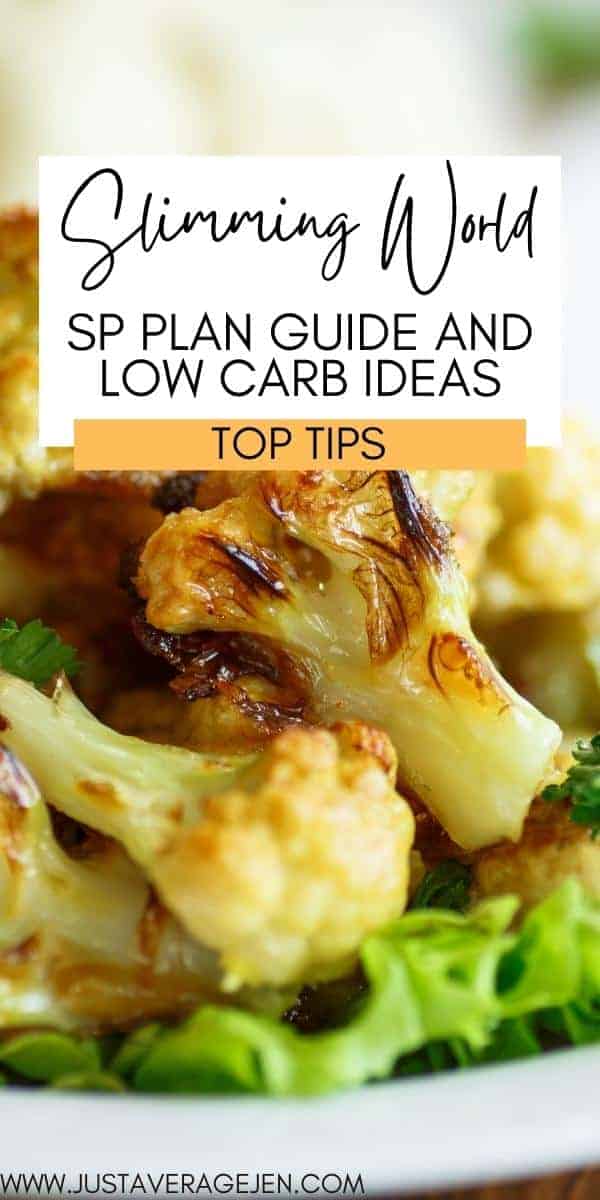 Many people chose to increase their protein as well as reducing carbs. This can be done by increasing the meat or meat substitutes you eat or by trying protein powders. There are so many protein powders to try which can easily be made into drinks such as casein protein powder.
My amazing freebies
I know how hard it can sometimes be to stick to a plan and follow a new routine. Planning is key so here are some weight loss resources that should really help you with that.